NE: The ARC of Buffalo County Road Rally
April 12, 2015 @ 12:00 PM

-

5:30 PM

$30 - $40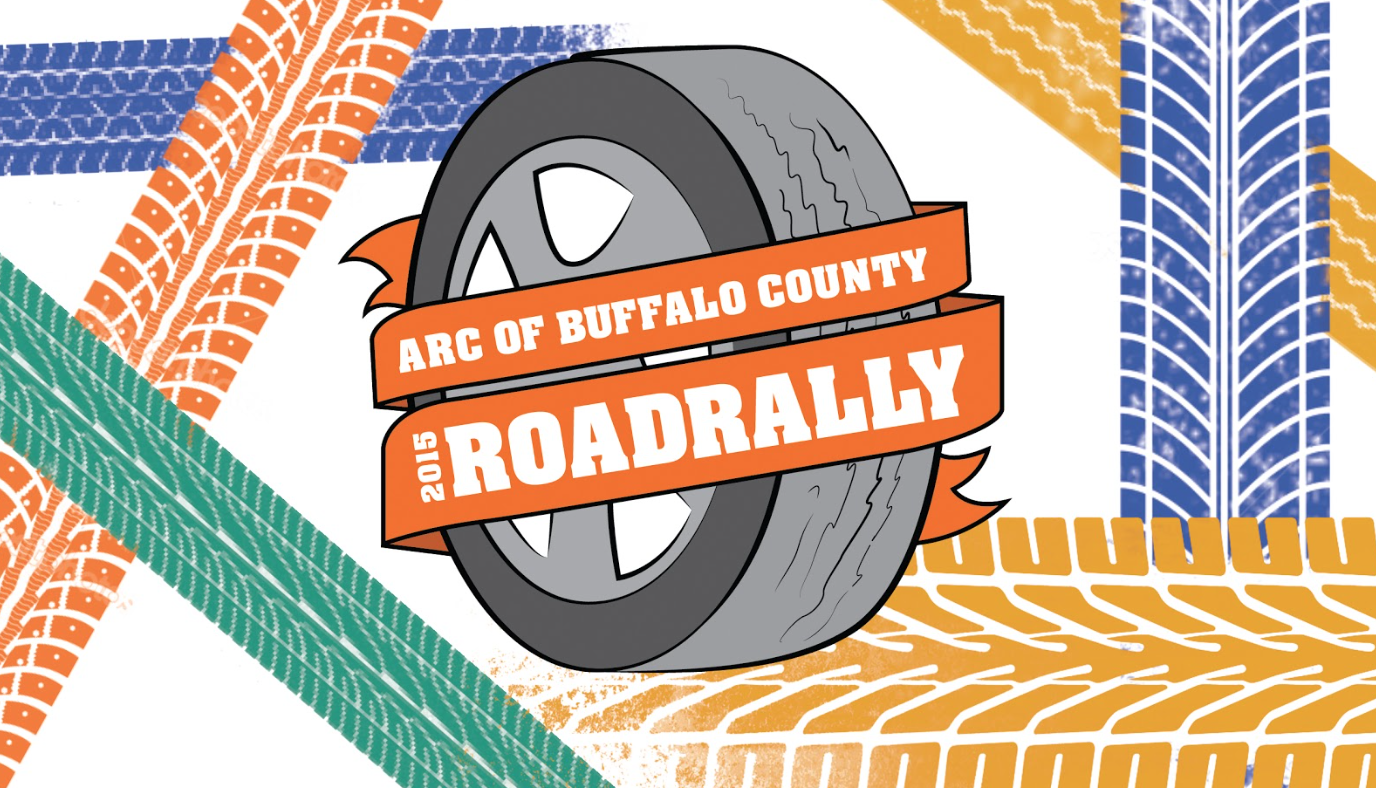 The ARC of Buffalo County Road Rally is designed as an easy, fun, family or friends event. It is just like a scavenger hunt but on wheels! There can be between 2-4 people on each team.
Instructions, and locations are given to you at the start line. Go to all of the locations on your sheet, complete the challenges, take a group photo or video, and try to be the first one back! Every team must have a camera or phone that they can use to take a picture or video of the team completing each challenge.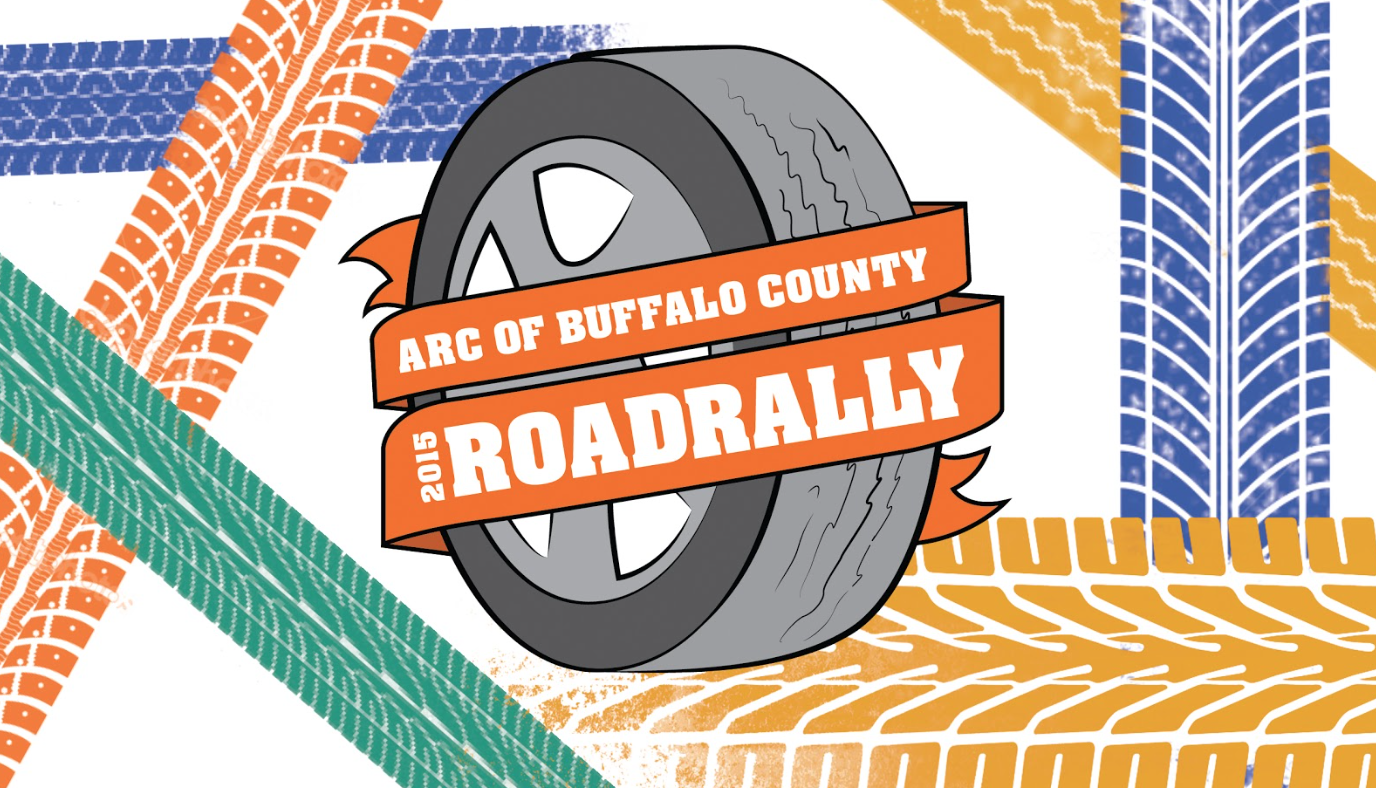 The Road Rally will be held Sunday, April 12th. Registration will open at 12:00pm. The first car will leave at 2 pm from the Viaero Event Center.
The registration fee is $30.00 per team for pre-registration or $40.00 per team for day of registration. You may pay on the day of the race with cash, check, or credit card or you can send cash or check to The Arc office at 4511 6th Ave Ste. 204 Kearney, NE 68845. Prizes are awarded to the top 3 teams which include $300 to the first place finisher, $200 for second, and $100 for third. All team members must travel to all locations together. Road Rally answers and trophy presentation will be at 5:30pm.
All registrations are due by April 5th to ensure T-Shirts for the team. If registered after that date, we cannot guarantee shirts for you team!
Related Events