IL: 2nd Annual Radical River Road Rally
October 3, 2015 @ 1:00 PM

-

6:00 PM

$10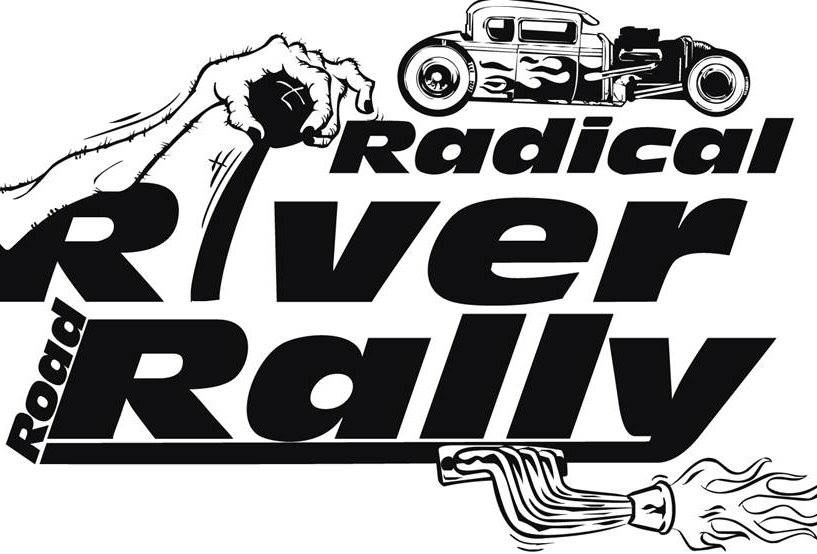 The McHenry Area Chamber of Commerce invites you to participate in its 2nd Annual Radical River Road Rally.
There will be 2 alternate courses. Participants will be assigned a course which will have 10 checkpoint locations. You will be given clues as to where your next location will be. Once there you will have to perform a fun activity before you receive your clue to your next location. Winners are calculated by mileage and not by time. No speeding allowed. If you are caught speeding, you will automatically be disqualified.
Registration at 1:00 pm in the McHenry Savings Bank Parking Lot on Green Street. Cost: $10 Per Ride. Dinner $15 to be paid at the restaurant.
Driver of ride must have a valid driver's license and proof of insurance. All vehicles must be street legal. Rides must have a minimum of 2 participants. Dinner 6:00 pm at Marzano's Woodfired Italian.  Those who stay for dinner have a chance to win $250.
Awards given for:
• Best Dressed Team • Best Jalopy • Oldest Ride • River Rally Favorite
• Most Unique Ride • Most Patriotic Ride • Worst Navigation • Best Navigation
• Quitter • Easy Rider • Most Participation by Club
Related Events